To Impact People With Jesus Christ
To increase our impact on youth, adults, families, and communities with Jesus Christ through evangelism, discipleship, leadership training, and educational opportunities in a quality year-round Christian environment and in the communities in which they live.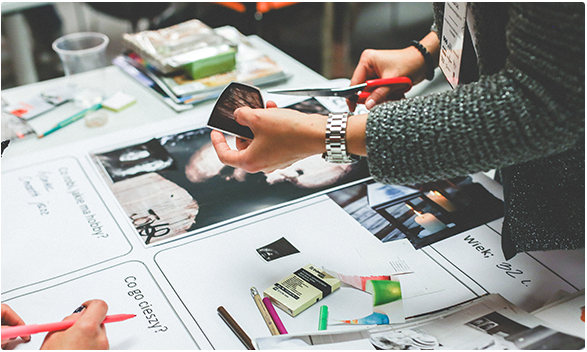 Ministry Pillars
Grace Adventures stands on it's five ministry pillars:
Camps
Retreats
Trainings
Community Worship
Dunes Harbor Family Camp
Our History
Founded as Grace Youth Camp
Established in 1946 as a ministry of the Grace Gospel Fellowship. Originally, GYC consisted of a traditional summer camp program hosted at various camp locations in Illinois and Michigan.
Upper Silver Lake Location
In 1966 Grace Youth Camp was given land on the newly developed Upper Silver Lake through partnerships with the GGF and many others. Grace begins running Community Worship.
Paradise Ranch Started
Paradise Ranch, an extension of the ministry of Grace Youth Camp was founded and started running summer horse camps
Ministry Moves Forward
The Board of Directors approved the site plan, laying out the facilities needed to meet the current and future ministry demands. Significant changes were made in developing and expanding Grace's facilities, resulting in a comprehensive Leadership Training Center.
Grace Adventures
In October 2004, Grace Youth Camp officially changed its name to Grace Adventures to reflect the year-round ministry.
Dunes Harbor Family Camp
Dunes Harbor Family Camp, a Christian Family Campground and extension of the family ministry of Grace Adventures opens.